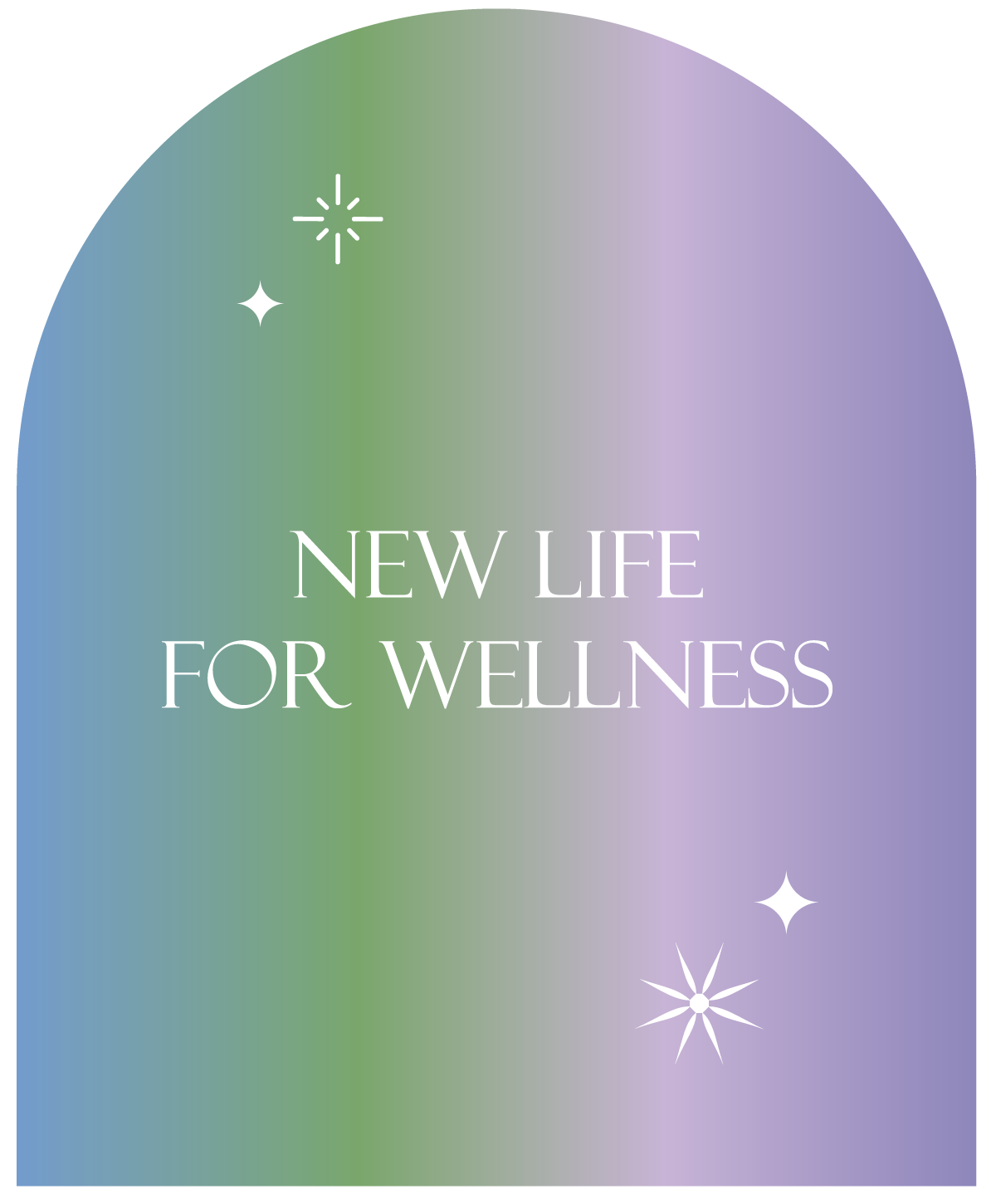 Find your balance, energy & happiness the holistic way with transformational wellness coaching. 
How do you want to work with me?
1.
Book an appointment
Click here to book an appointment
2.
Check out my healthy natural products
I offer natural products that are handmade and sustainable.
3.
Want a kitchen makeover?
Book here for a shopping tour, kitchen makeover and cooking lesson!
4.
Rewilding Foraging Tours
Come explore God's Good Earth with me and learn how to steward it & eat the wild foods and cultivate herbs.
"Kayley is a very passionate and dedicated health coach who will stick with you until the problem is solved. Her knowledge of health and wellness extends into many fields, giving her an amazing ability to offer help for various illnesses. I would recommend her services to anyone who truly wants their lives to be transformed!."
Kayley Sexton worked closely with me, guiding me with passion to reach my personal health goals. Her time was dedicated to me to create plans in the following areas: overcoming behavior change challenges, nutritional meal planning, and weight management along with supplement suggestions. Kayley offered a wide rage of knowledge about how to implement these plans and she continues to be in assistance along my journey. I was able to be consistent with her plans to see the results of her work. Since working with Kayley, I feel more equipped to make healthy choices for myself.
If you are lacking in the area of energy, brain function, fatigue, energy, creativity, focus, and immunity, I have a routine with food in combination with supplements that have significantly helped me. I take these with a meal daily. I may take these with my first or...
Passionfruit is one of the best sources of bioavailable glutathione, a powerful antioxidant. I used to take glutathione supplements for $70 a bottle. Who knows how much you're really absorbing when you take a supplement? Supplements are good but fresh food sources of...
Location
Online- USA
In-Person- Harrisburg, AZ
Make an Appointment
Book with me for online or in person sessions using the button below.
Open Hours
Monday – Friday: 10am – 6pm MST
Saturday: 3pm – 6pm MST