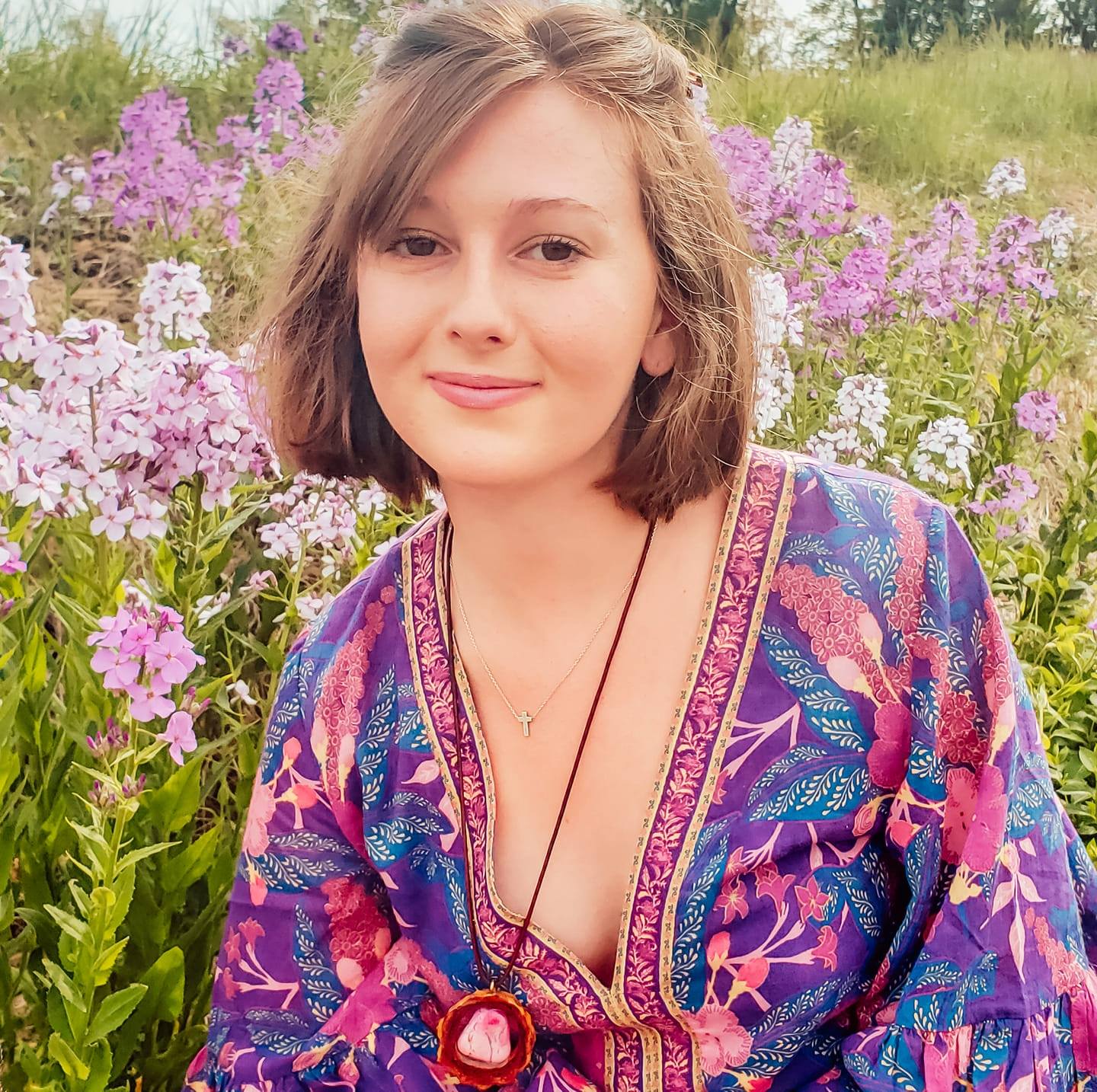 Coaching that transforms the body
and mind, through herbalism, nutrition, lifestyle approaches and Christian
life coaching.
I take a holistic approach to reaching your wellness, health and life goals. I like to offer suggestions that include movement, rest, ritual, certain foods, herbs and supplements that may gain a desired benefit. I love to give a listening ear with my undivided attention and get to really know you!
All of my coaching clients get 15% off of all the products on my shop and get huge savings and discounts on most of the big herb and supplement brands!
Evidence-Based
Biblical wisdom meets nutritional science for a well-nourished life.

Decadent Yet Nutritious
I will coach you around eating delicious nutritious foods, how to make conventionally 'unhealthy' food healthier, and how to make herbal teas and formulas taste out of this world.

Balanced Approach
I will help you set measurable and reasonable goals. I will work with you on what we can agree together are the best approaches specific to you.
No Crash or Restrictive Diets
1.
Month-to-Month
$500 for one month, 1 60-minute session a week
2.
3 Months
$1250 for 3 months, 1 60-minute session a week. Save $250
3.
6 Months
$2000 for 6 months, 1 60-minute session a week. Save $1000
4.
1 year (Best Value!)
$3750 for 12 months, 1 60-minute session a week. Save $2250
*Bi-weekly plans are available for all packages, with the cost just cut in half.